Once a warrior
always a warrior
Intense exercise in a diverse and friendly environment.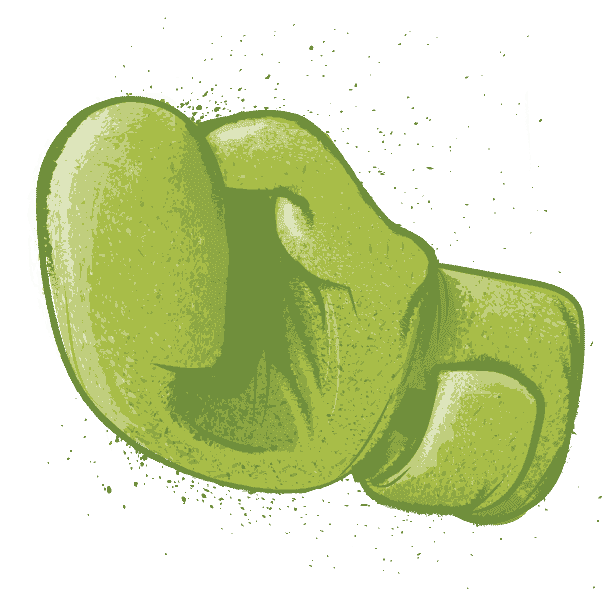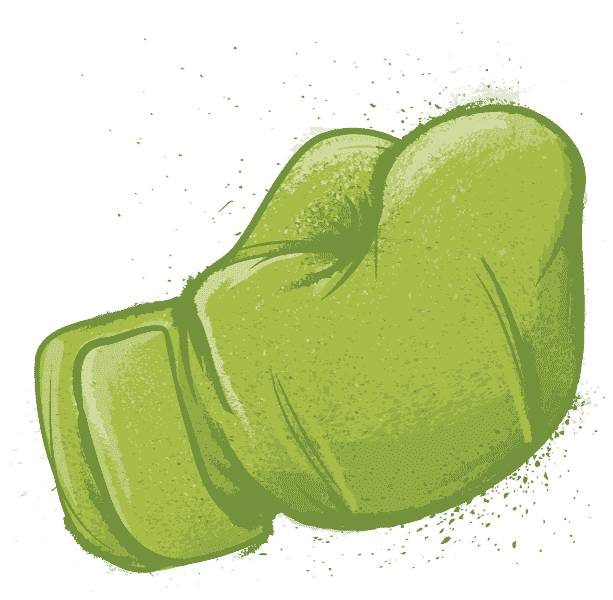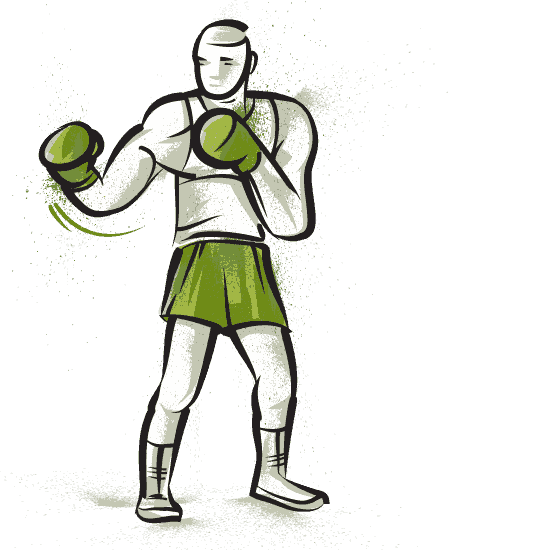 Amateur Boxing
We offer training for mixed groups and young teens of 10 years that want to get to know the world of boxing. Our holistic approach improves endurance, velocity, strength and coordination. We teach the basic techniques of boxing, carry out partner exercises, use technical facilities and engage in functional training and sparring.
Sign up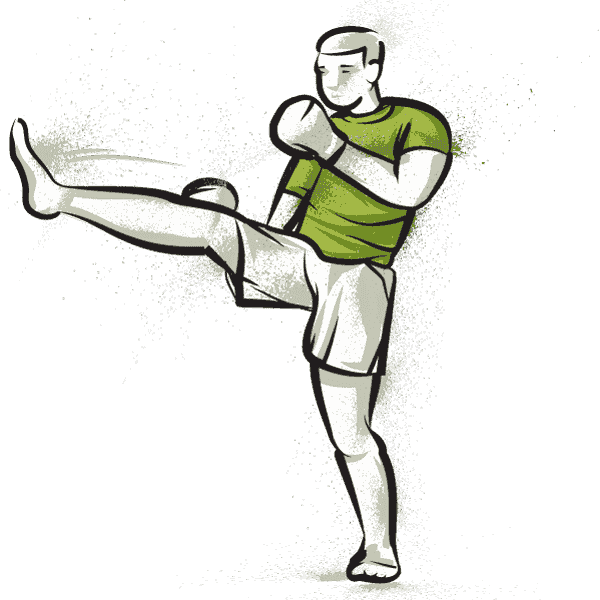 Kickboxing
Classic boxing and kicks borrowed from Karate serve as the basis of Kickboxing. Suitable for everybody who wants to train their endurance, strength and reactions for legs and arms. Our training sessions include technique and circuit training as well as partner exercises, sparring and stretching.
Sign up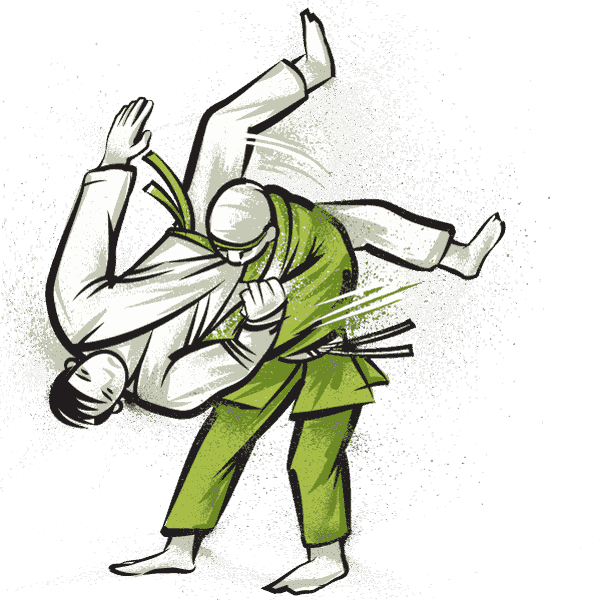 Judo
Judo's originator Jigoro Kano founded a way to physical training as well as a philosophy of personal development. It is the goal is to keep that attitude and to express it in every movement. We teach traditional Judo as well as contemporary competition techniques and arrange belt trials.
Sign up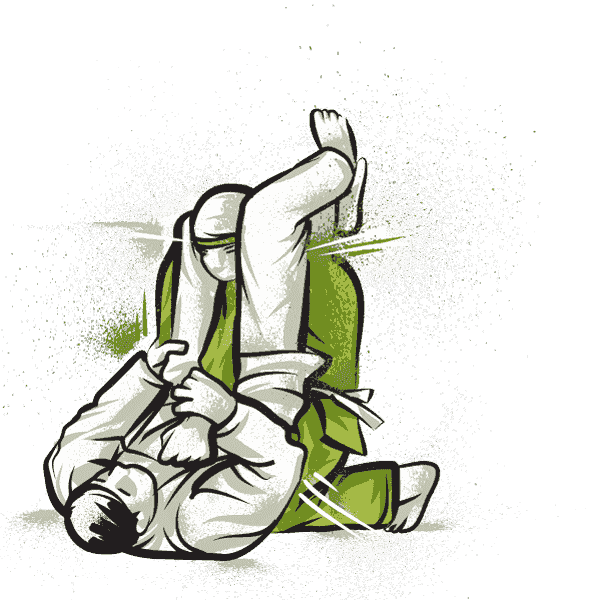 Brazilian Jiu Jitsu
Brazilian Jiu Jitsu also referred to as Gracie Jiu Jitsu is a martial art and self defence system focussing on ground fighting. Throwing techniques from a standing position are also part of our training sessions. Since the nineties BJJ is the mainly used close combat system in MMA and UFC competitions.
Sign up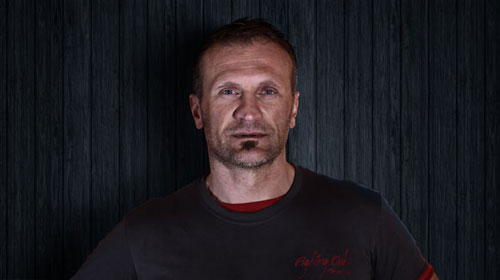 Hartmann Stragenegg
Hartmann has the technical leadership of the Fighting Club. The former European champion in Kickboxing, Austrian champion and Italian runner-up in Boxing literally built the Fighting Club by himself.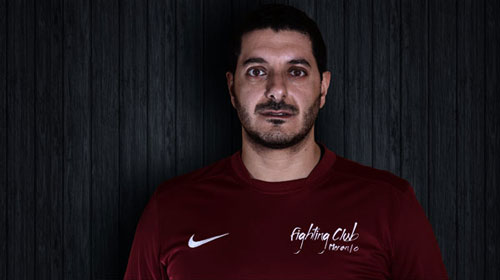 Domenico Rucco
Domenico, also known as Mimmo, is the Vice President of the association. He leads the Boxing sessions later in the evening and is known for patience while explaining new techniques.
Roberto Salgaro
Roberto is a proven instructor of the AIBA. He leads the section 'Boxing for teenagers between 10 and 13'.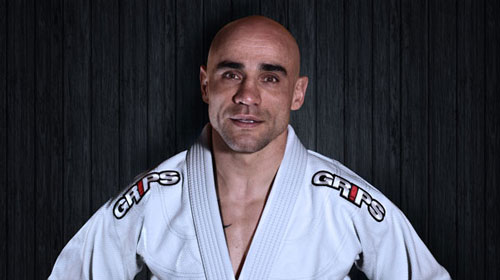 Patrick Benetti
Patrick is the leading coach of Brazilian Jiu Jitsu / Grappling. He won the Italian championship in 2011 and holds a black belt since 2017, awarded by his master Alessandro Federico.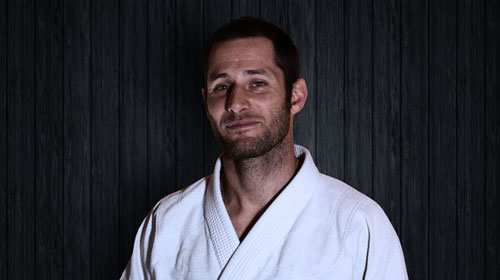 Michael Zuber
Michi (Beardman) holds a purple belt and is the right arm of Patrick. As the coach of the BJJ Kids and Junior groups he conveys the love to martial arts to our smallest warriors.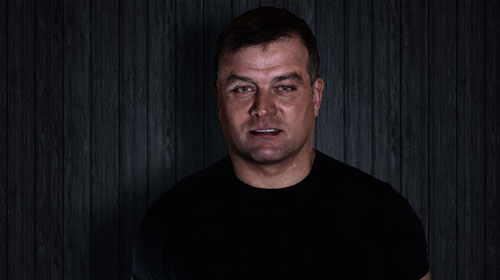 Heinrich Tomasi
Heinrich is the leading trainer of the Judo section. He holds a black belt of the third Dan.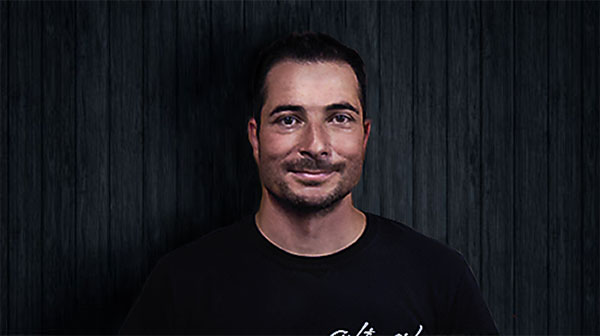 Alfio
With over 20 years in the fighting scene he started teaching Muay-thai six years ago. After many competitions he is now dedicated to very personal training methods.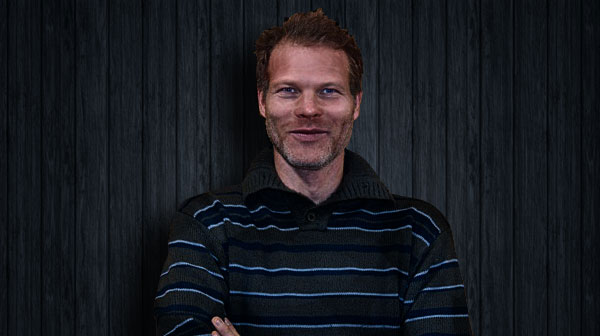 Oskar Carnevale
Oskar the Kickboxing instructor is also referred to as the 'Unstoppable'. Don't try to stop him.